Empowering Communities and Fostering Sustainability
Empowering Communities and Fostering Sustainability
Our mission is to empower women smallholder farmers and build climate resilience through innovative solutions. With cutting-edge IoT technology, we transform traditional farming practices into sustainable, productive, and climate-resilient ventures
We partner with microfinance institutions, offering tailored financial assistance to farmers in need.
Affordable, accessible clean energy solutions with our seamless Pay-as-You-Go system. Easy payments, brighter tomorrows.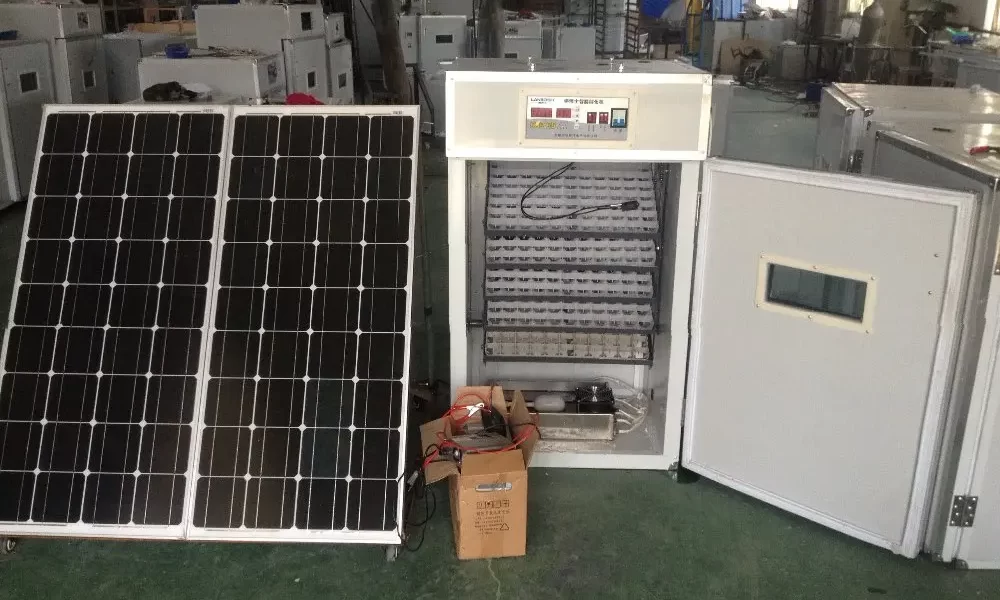 Boost your poultry farming productivity with our solar-powered incubators and brooders. Healthy chicks, thriving flocks!
Chapi Core Tech transformed my poultry farming. The solar incubators increased my hatch rates, and the Pay-as-You-Go system made it affordable!
Thanks to Chapi Core Tech,
I now have a reliable water supply for my livestock. Their support changed the game for us!
Partnerships
Collaborate with us to create a sustainable impact on communities, whether you're a micro-finance institution, a development agency, or a technology provider.