Chapi Core Tech is more than a technology company; we are a community-driven initiative committed to transforming lives. Founded in 2021, our team comprises passionate experts in agriculture, technology, and finance. We believe in the power of innovation to create positive change, and we're dedicated to providing accessible, affordable, and eco-friendly solutions to poultry farmer.
Women smallholder farmers
Since our inception, we've empowered over  women smallholder farmers, enabling them to enhance productivity, increase income, and adapt to climate change challenges.
Our solutions have not only improved farming practices but also uplifted entire communities, creating a ripple effect of positive change.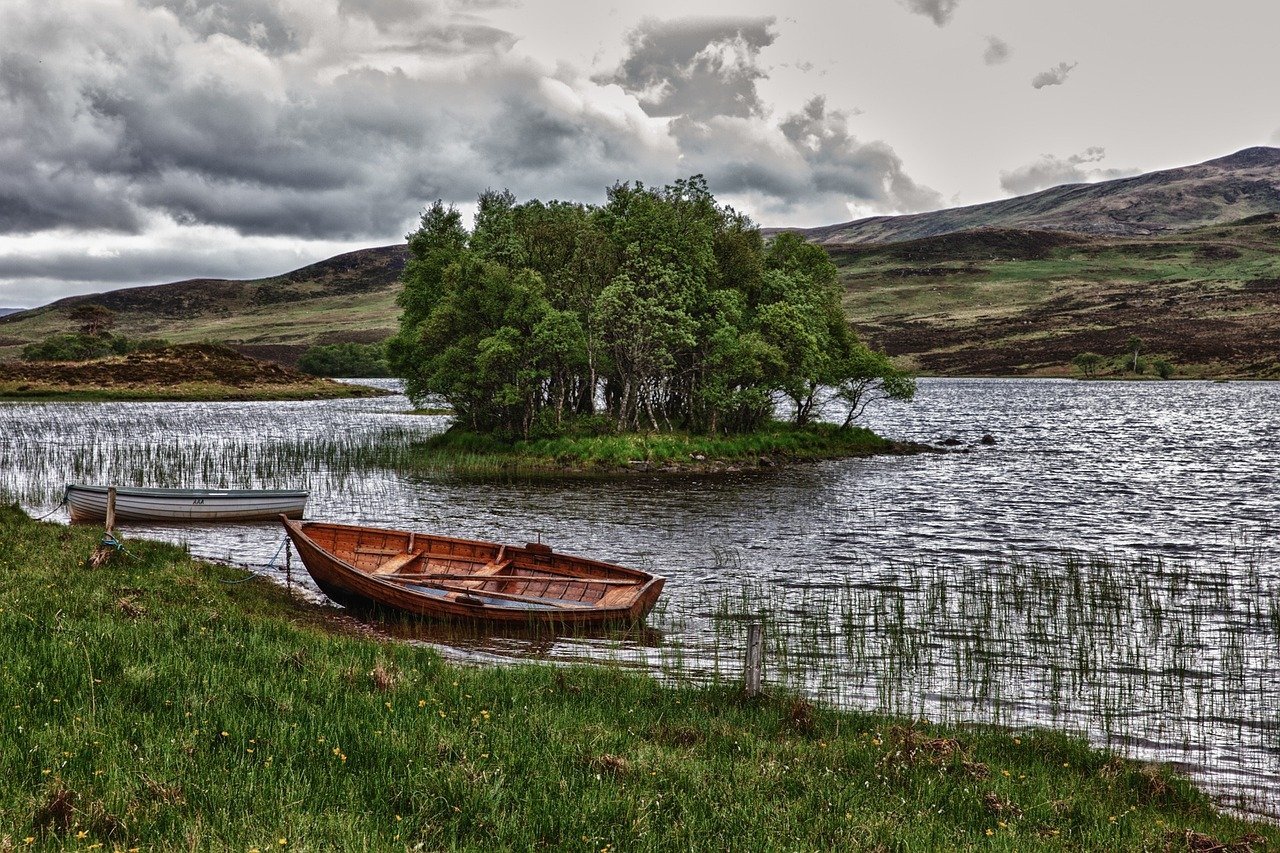 As I explore the wonders of western Zambia, from the Zambezi River to the expansive plains..
Empowering communities is more than a mission; it's a calling. I'm Jonathan Chapi, a son of mother Zambia..
Digital storytelling became my voice in the battle for climate justice. I hail from the heart of Barotseland..
Tim is dolor ipsum leo enim amet purus orci, cras donec neque velit maecenas sit adipiscing eu morbi cras eu mi, risus sapien pretium pellentesque arcu.
Lectus at purus placerat bibendum auctor viverra sit volutpat semper aenean sagittis, lacinia faucibus diam aliquam.